The anchor bolt is a structure that connects and fixes ceramic fiber products, insulating refractory bricks, and unshaped refractory materials with the metal wall of the kiln. According to the furnace structure, furnace temperature and atmosphere, choose anchor bolts of different structures and materials.
Anchor bolt is an anchoring component product that anchors the connected parts to the base material. It is divided into mechanical anchor bolts and chemical anchor bolts. The base materials for anchoring are divided into reinforced concrete, prestressed concrete or plain concrete components; those not used as anchor base materials include: freeze-thaw damaged concrete, corrosion-damaged concrete, severely cracked concrete, and uncompacted concrete.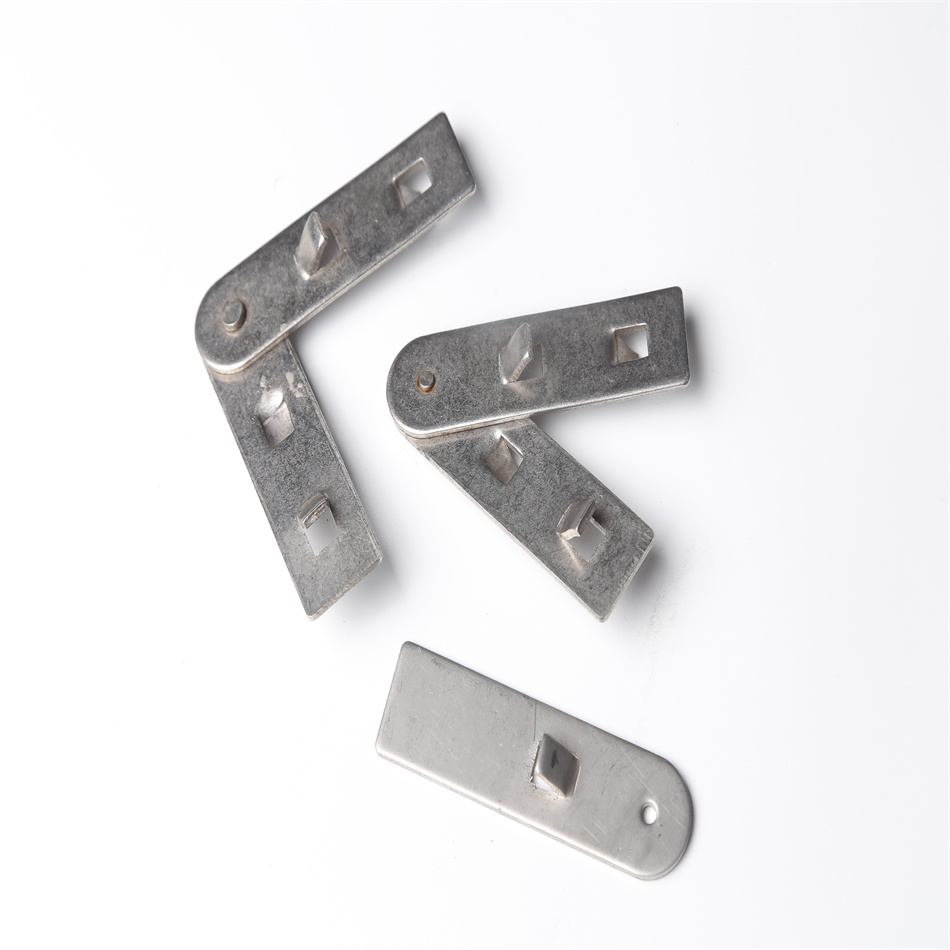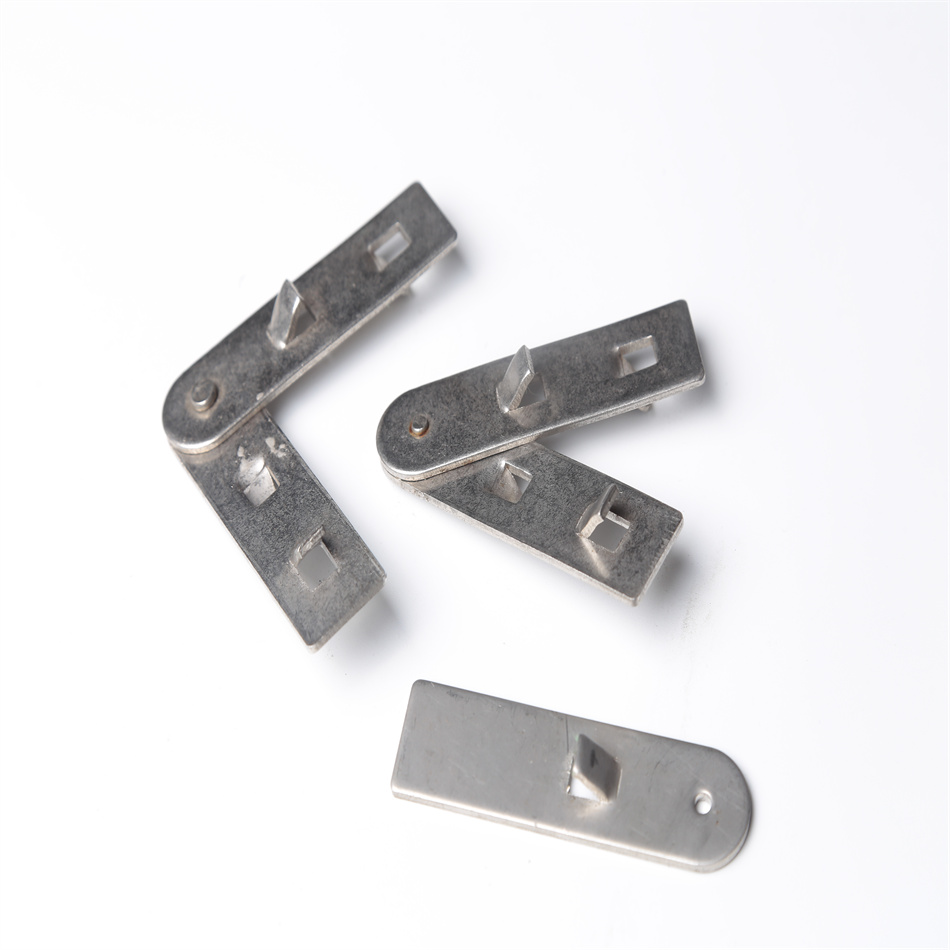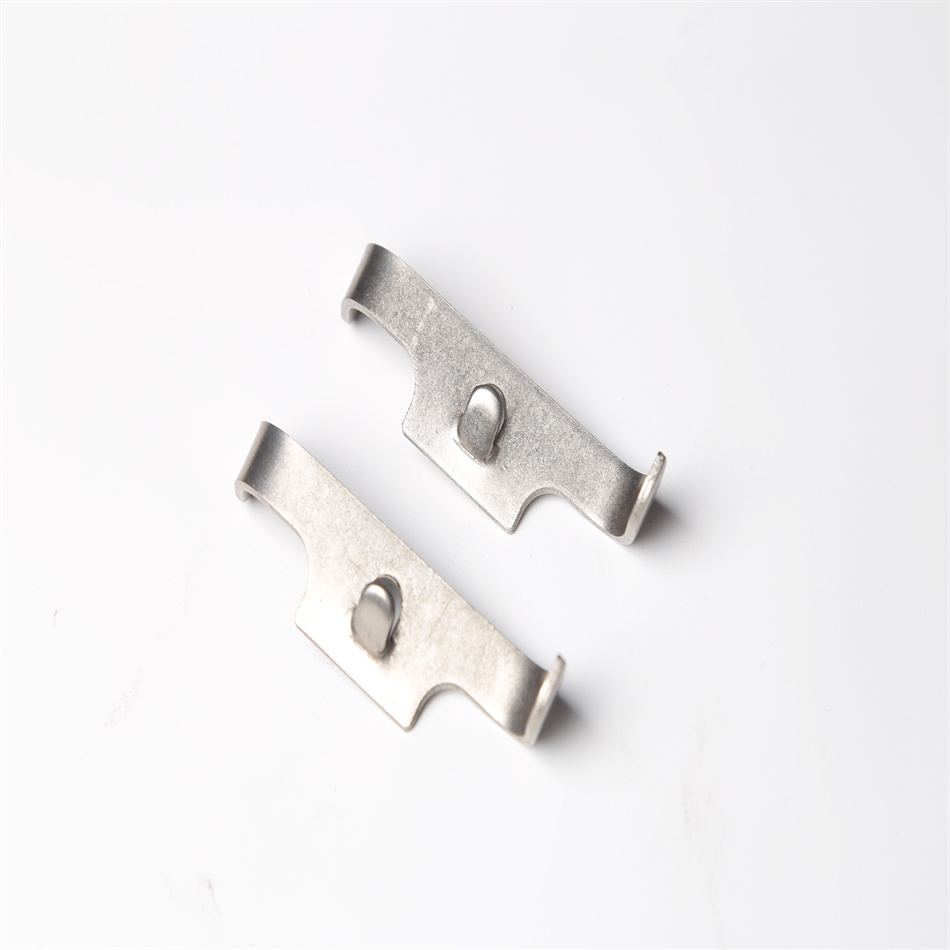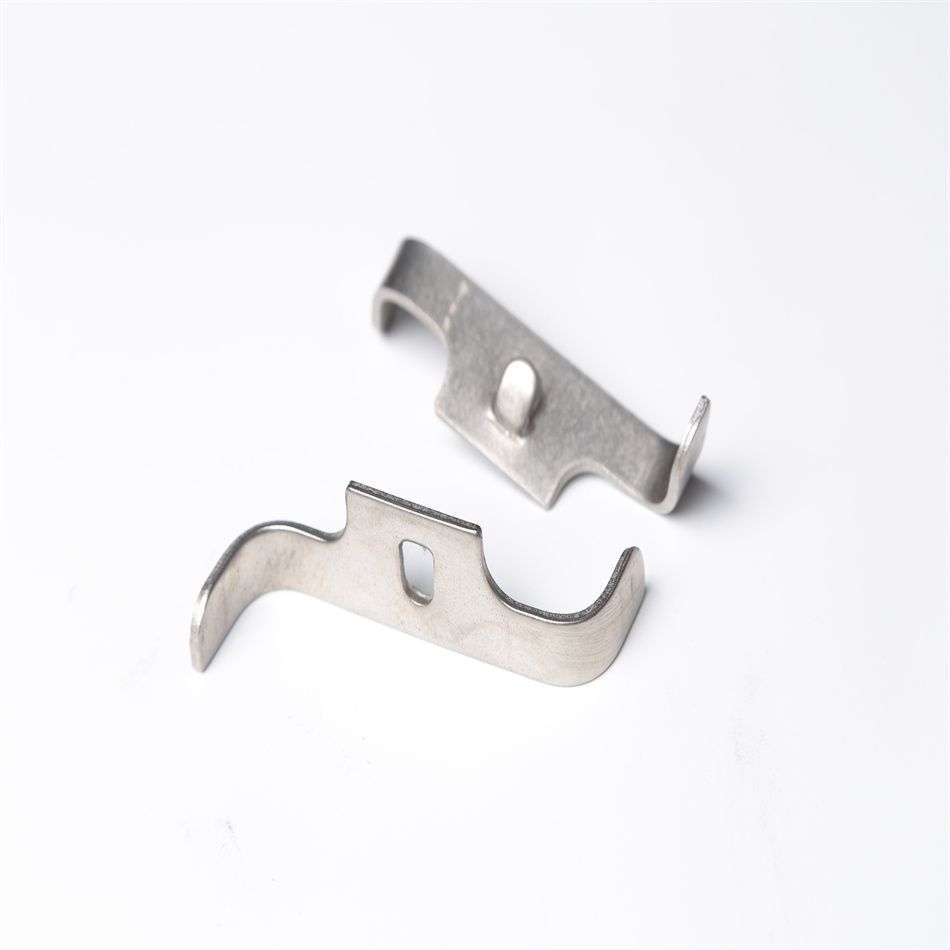 Company Profile
The office address of Puyu Kiln Technology (Jiangsu) Co., Ltd. is located in Taizhou, Yanlun Industrial Concentration Zone (North District), Dainan Town, Xinghua City, Taizhou, with a registered capital of 16.88 million yuan. Always provide customers with good products and technical support, sound after-sales service, our company mainly engaged in research and development, design, production and sales of rotary kilns, Heating Furnaces, incinerators, industrial kiln equipment and accessories, mining and metallurgy equipment, Environmental protection equipment , water treatment equipment, anchors, fasteners, pipe fittings, bridge bus bars, wire mesh, general machinery and equipment research and development, design, manufacture, processing, sales, installation, stainless steel products, metal materials, refractory materials sales, self-operated and Acting for the import and export business of various commodities and technologies. , We have good products and a professional sales and technical team. Our company belongs to the Taizhou web design company industry. If you are interested in our company's products and services, we look forward to your online message or call for consultation.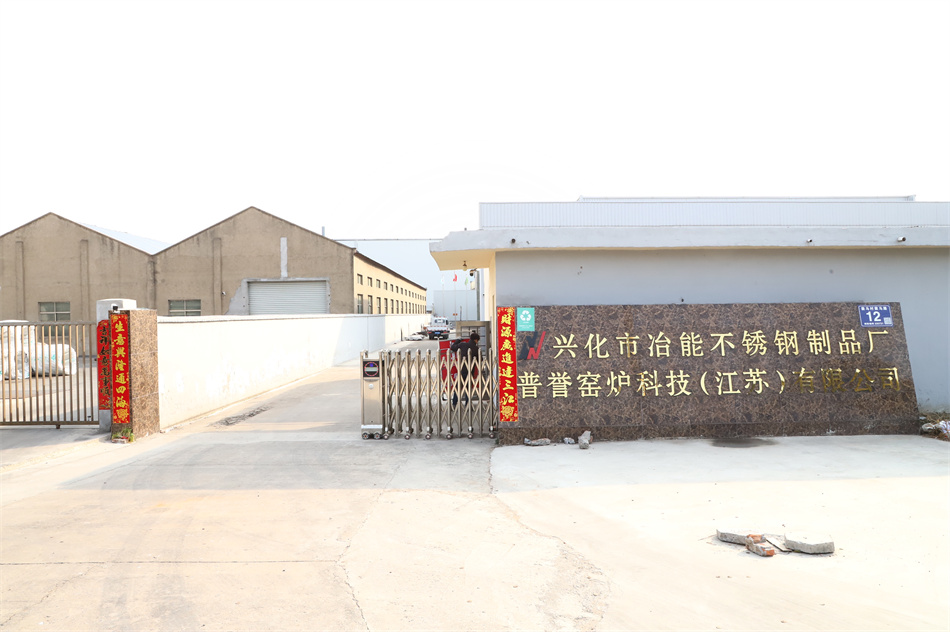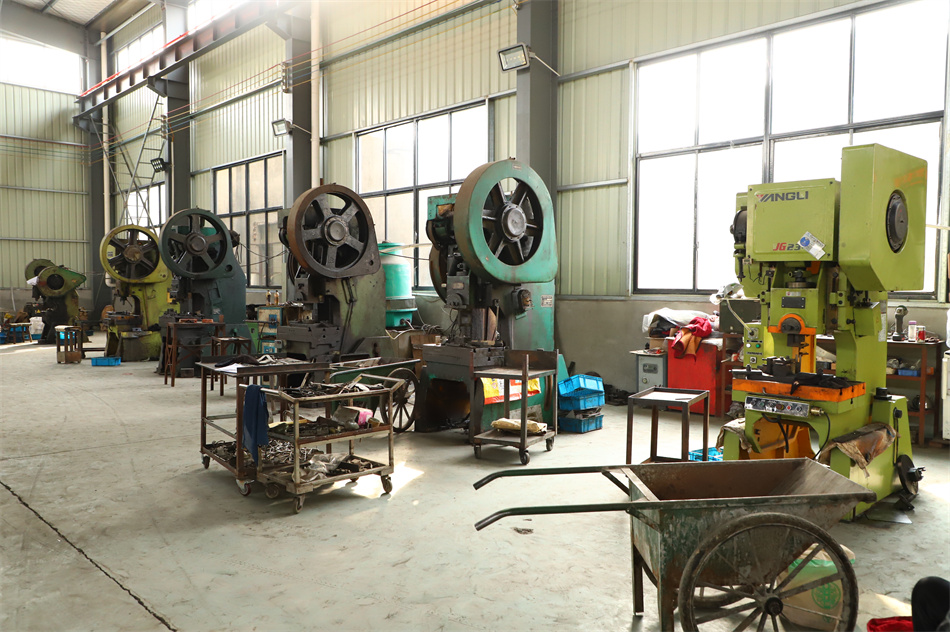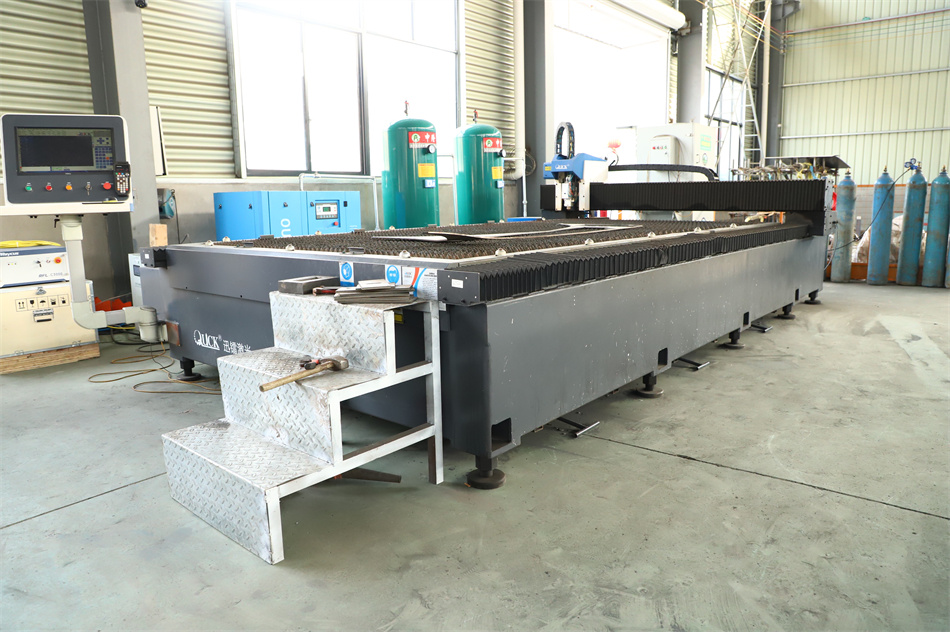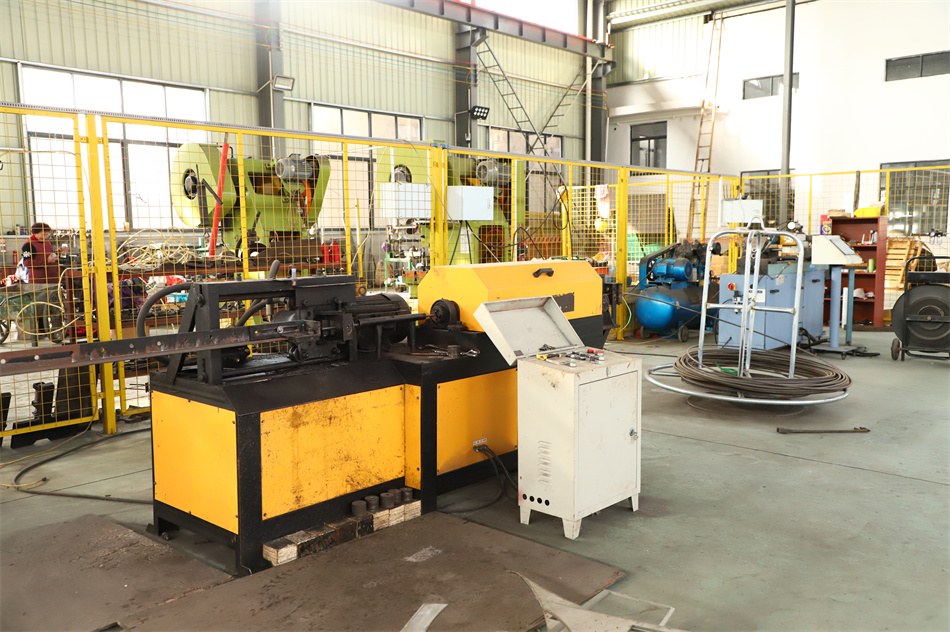 patent certificate